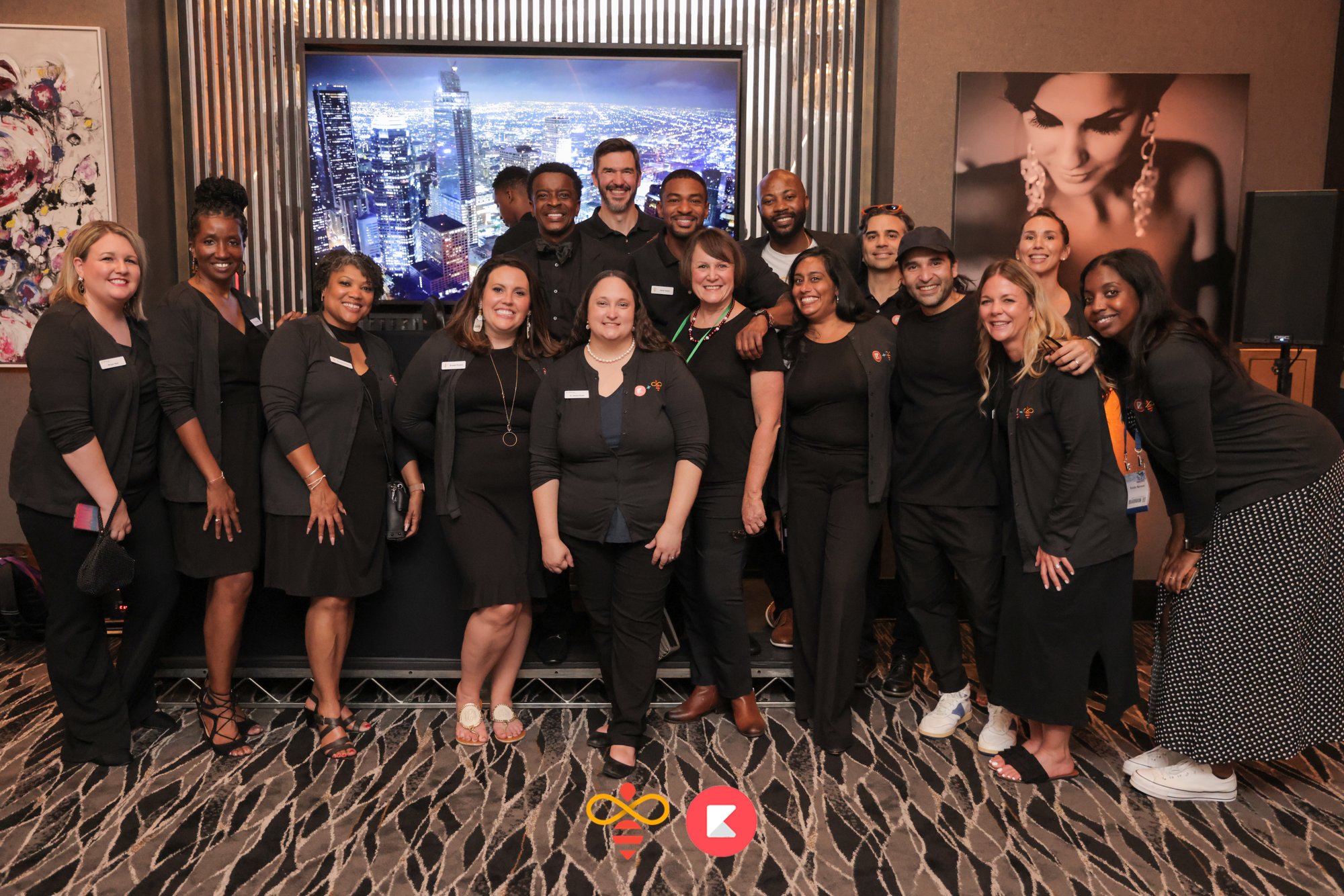 The National Council of Teachers of Mathematics Annual Meeting & Exposition (NCTM 2022) in Los Angeles provided an extraordinary opportunity to connect with users of Open Up Resources K-12 math curricula and build new relationships with educators from around the world.

NCTM Annual Meetings bring together thousands of mathematics educators to collaborate, network, learn, inspire and much more. There are hundreds of education sessions to attend, and Open Up Resources was thrilled to lead multiple sessions at this year's conference.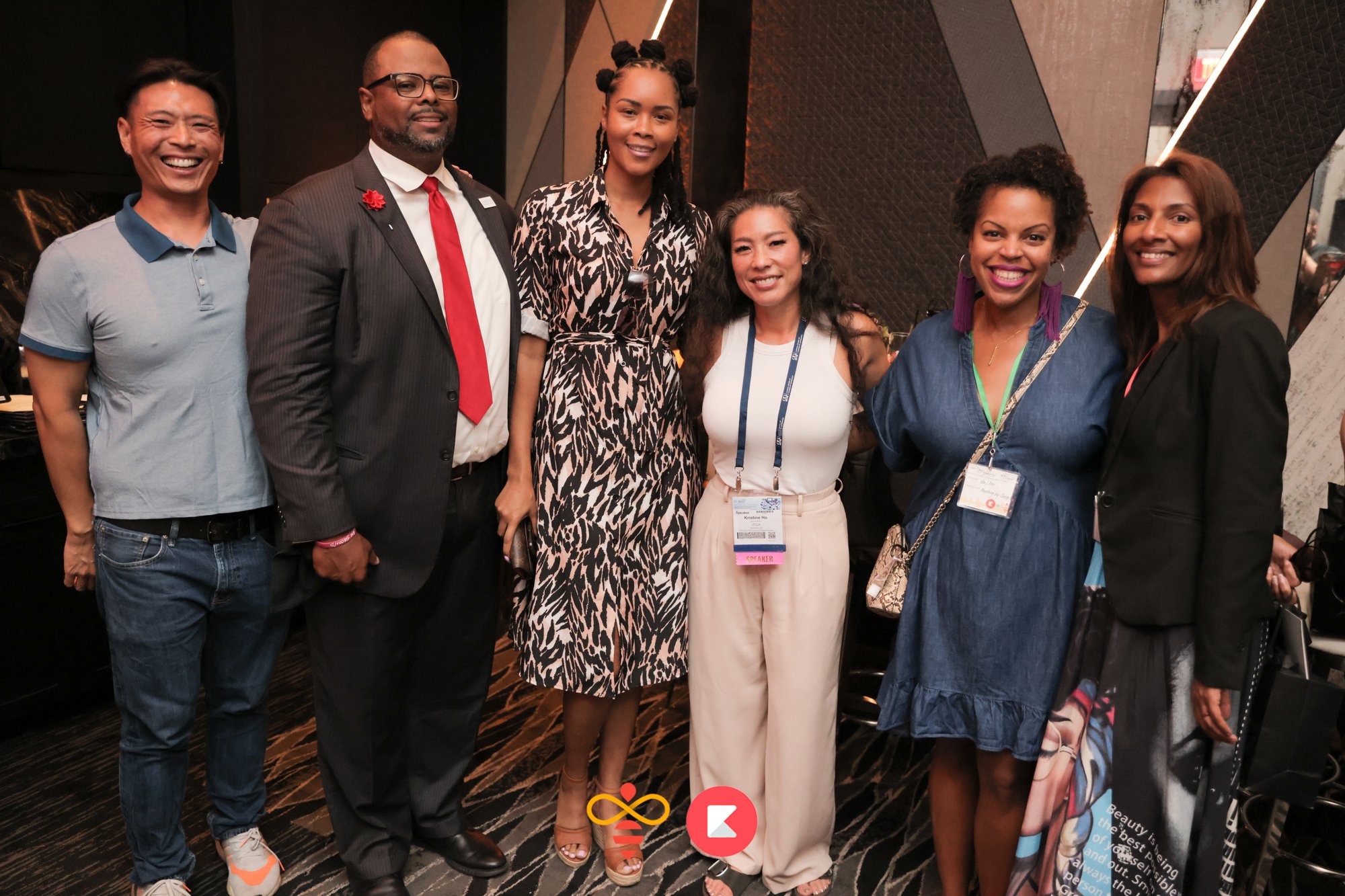 We sat down to recap the event with Brooke Powers, Managing Director, Academics, Equity, & Social Justice at Open Up Resources and Morgan Stipe, Manager, Professional Learning Implementation Academics, Equity, and Social Justice Team. Both were also presenters at NCTM 2022. We also asked Dr. Kristopher J. Childs, Chief Academics, Equity & Social Justice Officer about his thoughts on the conference this year.
What was most memorable about NCTM 2022?
Brooke: "It was amazing to bring such a diverse group of math educators together to celebrate both the work they are doing in the field and the work Open Up Resources is doing to increase educational equity in mathematics.
Math educators in this country are currently beyond max capacity. Being able to bring them together to celebrate their work and treat them as true professionals made for a fabulous evening.
Mathematics and Music was just a preview of what OUR hope to bring to the educational landscape. This is How We Do It and is how we are going to keep doing it."
Kristopher: "The NCTM 2022 Annual Meeting & Exposition in Los Angeles provided an opportunity for mathematics educators to connect in-person and synergize on effective educational strategies. In all that is happening in education, the meeting and exposition provided a glimpse of hope as educators navigate uncharted waters and seek a light at the end of a dark tunnel. The key in all of this is continuing this momentum and the work over the next year until the next conference convening."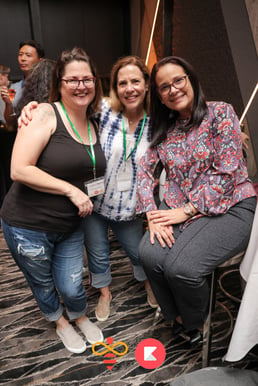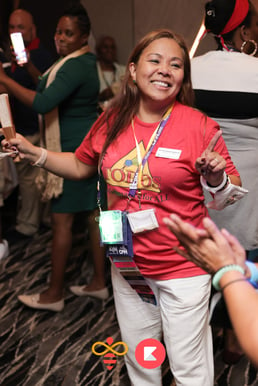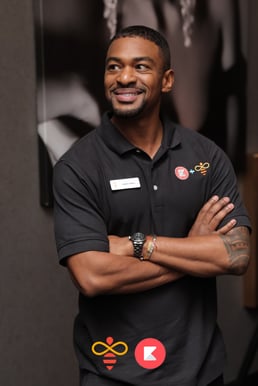 What were key takeaways from educators and sessions?
Brooke: "Morgan and I were able to collaborate with educators around the country to look at how instructional strategies embedded in the Open Up Resources Mathematics curricula can improve access and equity for all students. From diving into the Math Language Routines to examining how the 5 Practices can advance and assess learning gaps, it was a valuable experience to be doing math in the same room again."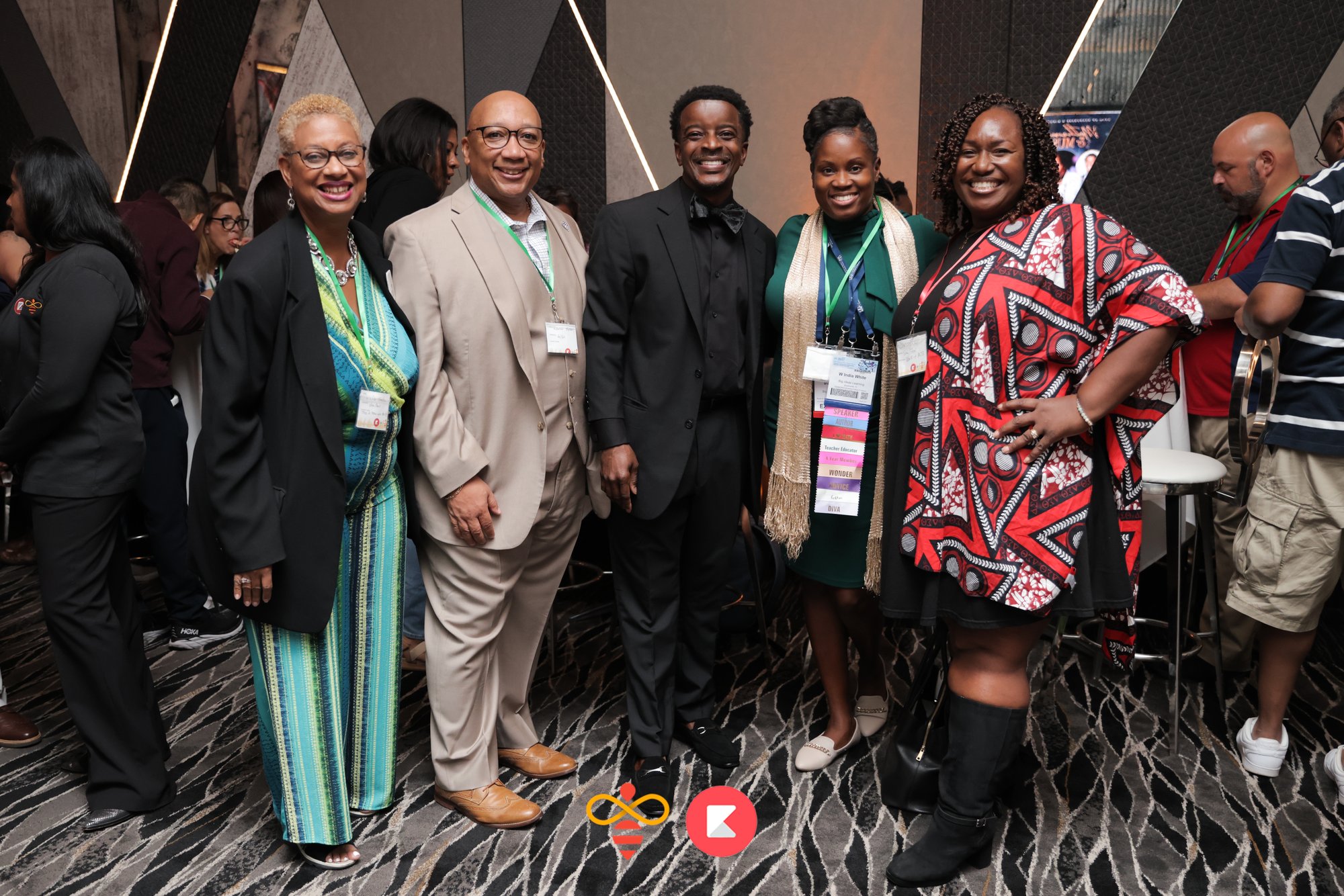 Morgan: "This was my first NCTM event, and I will always treasure the time I was able to spend collaborating with K–12 educators from across the country. Together, we dove into making mathematics accessible for all children in our classrooms using Mathematical Language Routines and effective questioning."
The educators created anchor charts to take back with them about each of the language routines, and I have no doubt that this will be a resource that teachers and coaches will be able to use with their students and colleagues. I am grateful for the opportunity to learn alongside a community of educators looking to shift instruction to more equitable, accessible, and effective practices."
Kristopher: "Educators left the sessions feeling invigorated to return to their respective educational environments to engage in the work of providing children exemplary classroom mathematics experiences. Educators received practical tips and tools they can immediately implement."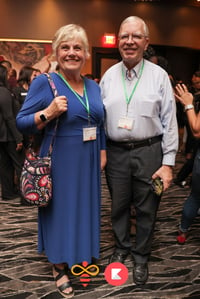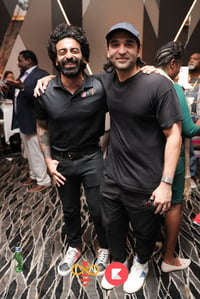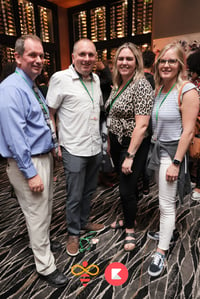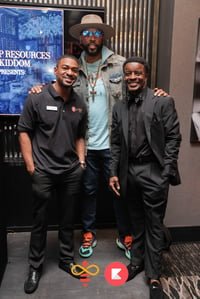 From all of us at OUR, we were honored to connect with so many educators, and to provide practical tips and inspiration for teachers to implement in their classrooms.